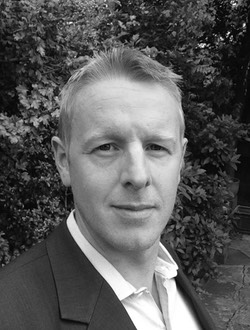 Paul studied medicine at the Royal Free and University College Hospital, London - graduating in 2000.  He trained in orthopaedic surgery on the 6-year Stanmore programme, based at the Royal National Orthopaedic Hospital, Stanmore. He developed an interest in surgery around the hip and knee and undertook higher level training at St George's, Tooting in pelvic and acetabular surgery as well as complex reconstructive surgery of the hip and knee.
He then went on to 3 further fellowships in sub-specialist areas;
Treatment of young adults with hip problems under Aresh Hashemi-Nejad.  

Futher work in young adults and complex hip and knee surgery with primary and revision surgery 

in Ottawa, Canada under Dr Paul Kim and Professor Paul Beaule.

Primary and revision hip and knee surgery, St.Albans Hospital and West Herts Trust.
When there is free time Paul is a keen cyclist and loves spending time with his family.